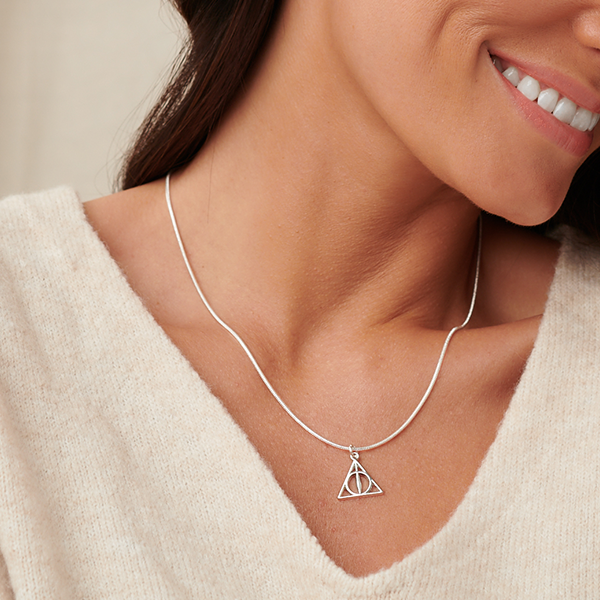 How to care for your Kellica jewellery
All of our products are sourced from official licenced manufacturers who design their jewellery in the UK taking into account longevity throughout the full design process. Our jewellery is made to be cherished for life but to keep it in the best possible condition there are some steps you can take to prevent wear and tear and to give your items some TLC.
We recommend that you:
Remove all your jewellery before going to bed every night as well as prior to swimming, bathing and doing sports or other physical activity.
Limit your contact with make-up, creams, perfume and lotions.
Avoid contact with harsh chemicals, silver dips and polishing liquids.
Store your jewellery in a jewellery box or pouch and keep away from rough surfaces that can cause scratches.
For Sterling Silver products polish frequently with a soft silver polishing cloth or a sterling silver cleaning solution.
Handle all our jewellery with care to minimise scratches and other damages that could occur.
Please get in touch with our team today through our messaging centre found in your Kellica account or via social media to find out more information about our jewellery care recommendations.