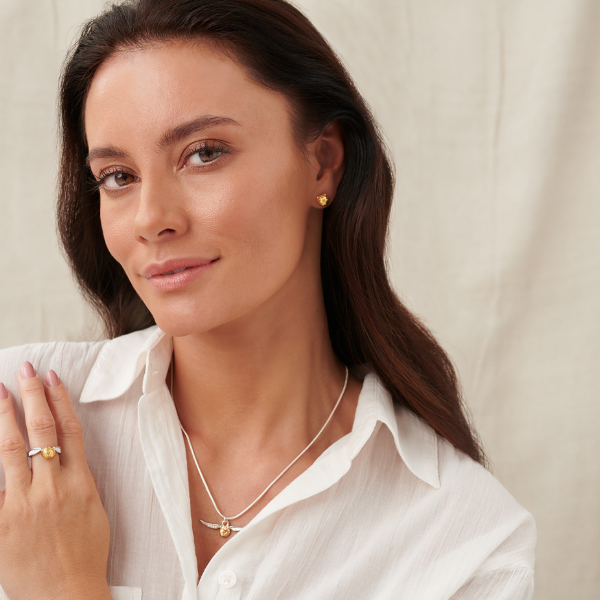 Find The Perfect Gift
Shop our top picks of Harry Potter, Fantastic Beasts and Friends The TV Show gifts, there is something for every fan.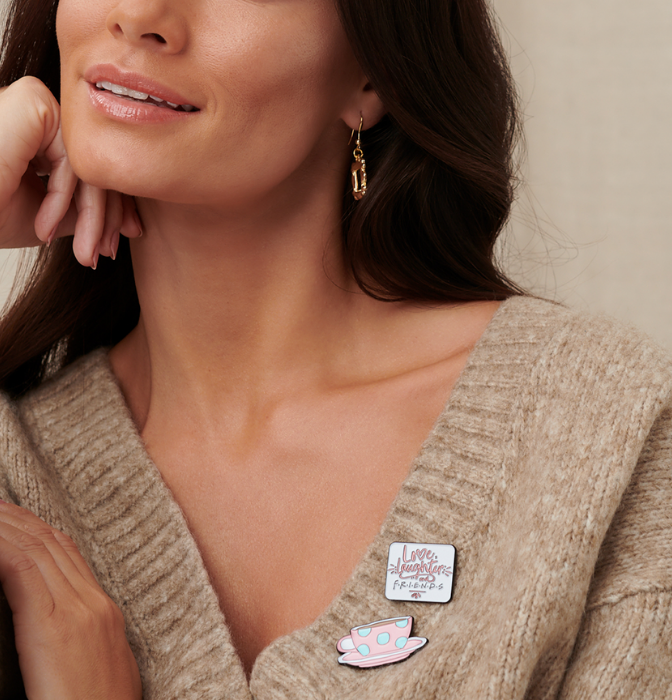 Shop Gifts For Her
Browse our range of gorgeous gifts for her, from jewellery, accessories and giftsets.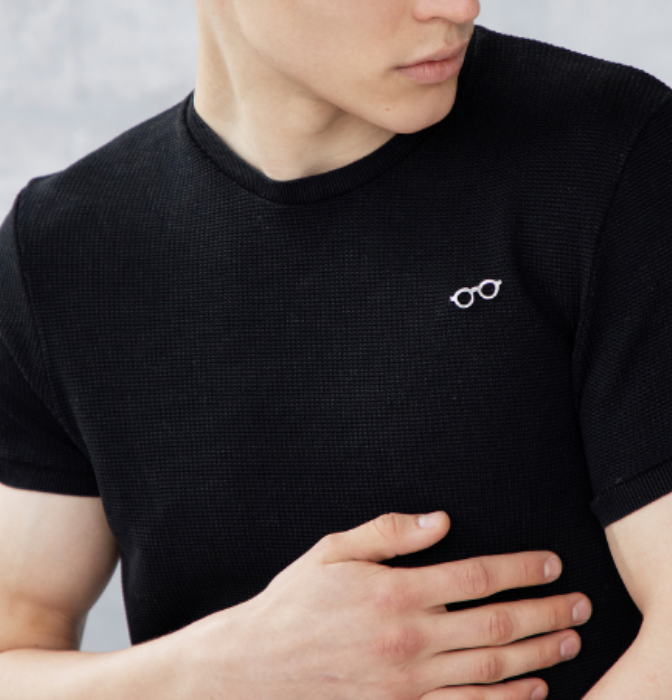 Shop Gifts For Him
Browse our range of amazing gifts for him, from accessories, puzzles, games and replicas.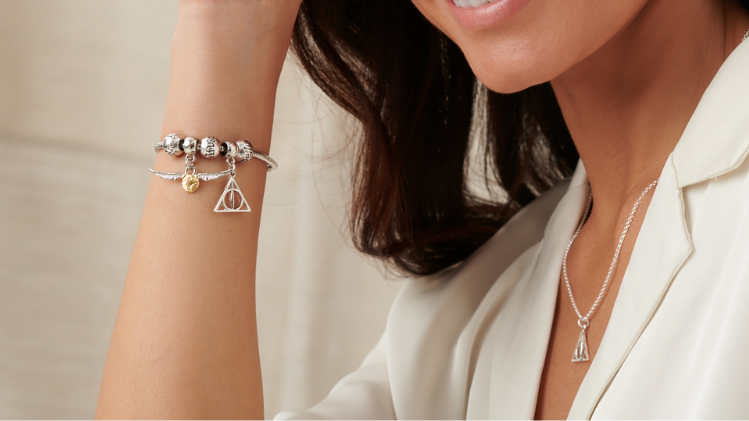 Build Your Own Bracelet
Use our bracelet builder to design your very own magical inspired charm bracelet. Mix and match your favourite wizarding world charms whilst making savings of up to 15%.
For just £24.99 choose one of our Kellica charm bracelets, three individual charms and a set of spacer charms. The perfect gift for a Potterhead or treat for yourself.
BUILD YOUR OWN BRACELET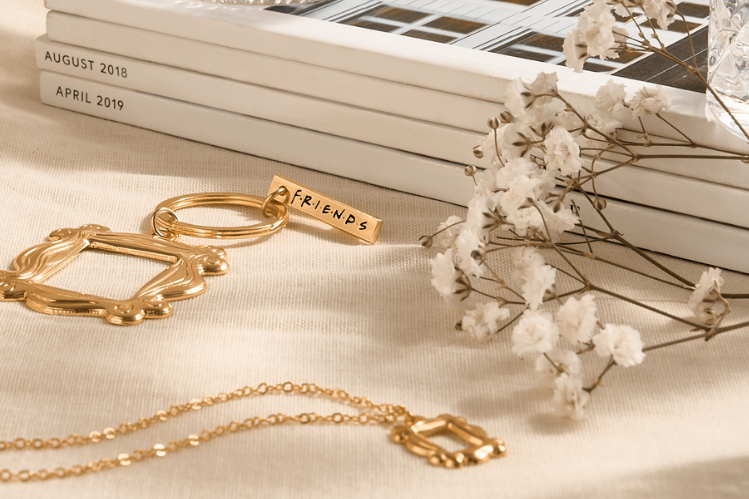 Shop Our Gift Sets
Shop our full range of gift sets and bundles from our Harry Potter, Fantastic Beasts and Freinds collections. We are constantly updating our bundle offering throughout the year, all with savings of up to 15% when bought as a bundle.
We know the importance of buying a loved one a thoughtful gift that they will cherish for life and our gift sets make it easier than ever to buy for all the wizarding world and Friends fans out there.

SHOP NOW
Shop our gifts by price...