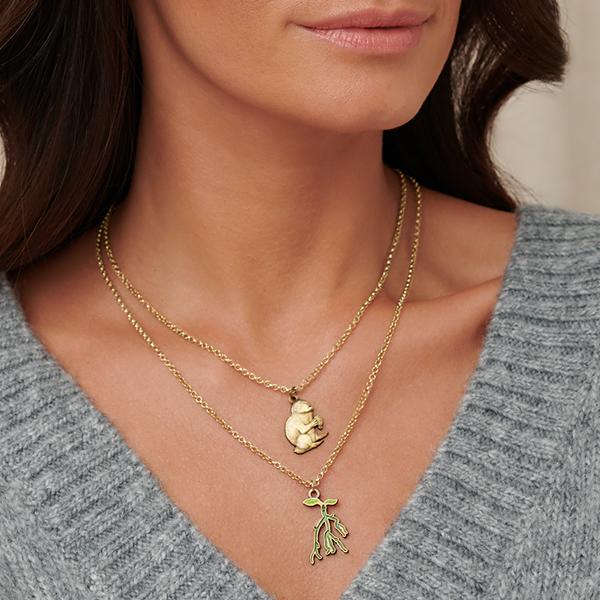 Shop Our Full Fantastic Beast Collections
Browse our range of bespoke Fantastic Beasts merchandise including collectables, jewellery and accessories from Newt Scamander, Niffler and Bowtuckle.
Shop Our Fantastic Beasts Best Sellers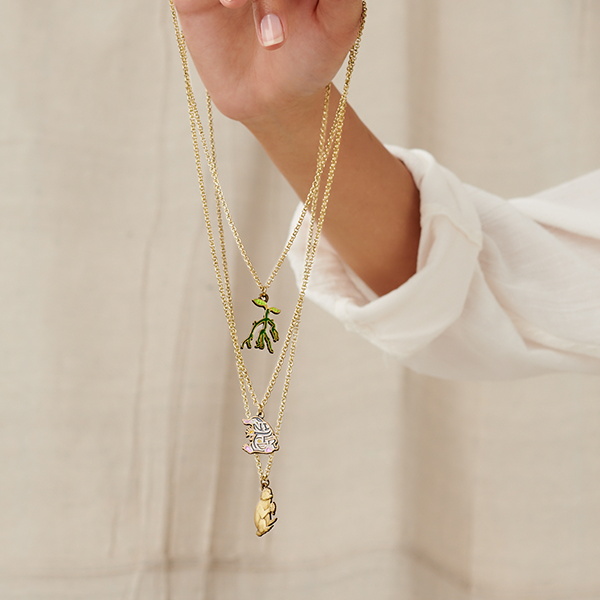 Our Fantastic Beasts Jewellery
Our collection of Fantastic Beasts Jewellery has everything from necklaces
to charms and bracelets all themed around our favourite Fantastic Beasts
characters and icons.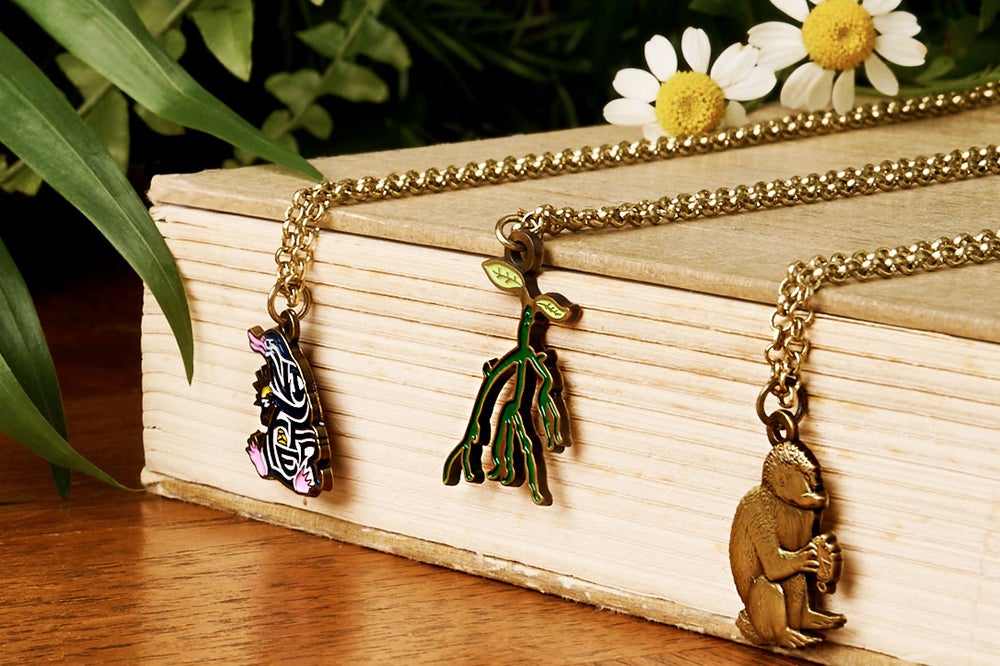 Explore the magical creatures of the wizarding world
Fantastic Beasts takes us on an adventure with magizoologist Newt Scamander and the wonderful creatures of the wizarding world. At Kellica we want to give fans direct access to our branded jewellery, accessories and replicas.
Our collection is designed around fan favourite characters such as Bowtuckle and Niffler as well as wizarding world symbols and quotes.
SHOP ALL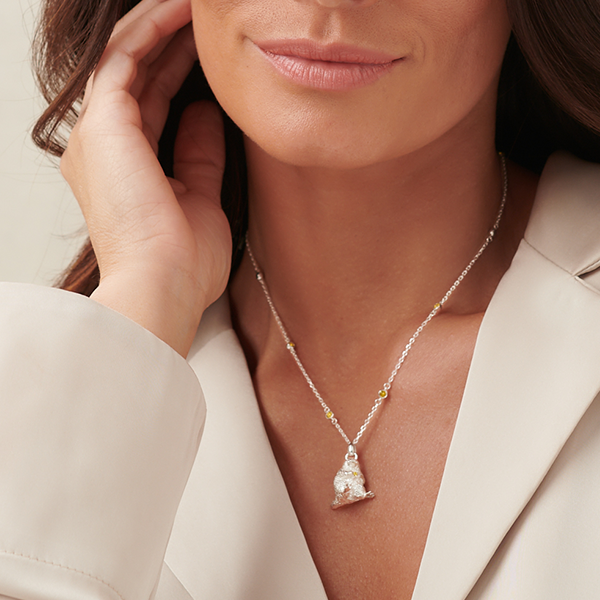 The Luxury Edit
Discover our luxury collection made from the highest quality
925 Sterling Silver that encompasses finer detailed
pieces that make perfect gifts or timeless collectable
items that can be cherished for life.